ABOUT US
WE HELP YOU DISCOVER PROMO CODES FROM YOU FAVOURITE BRANDS
£100K SAVED
We have helped our customers save so far
1000+ DEALS
Over 1000 promo codes and deals and counting
100+ Brands
Find deals from all your favourite stores
1000+ Users
Join our community of over 1000 members
WHAT WE DO
---
OUR MISSION
We all love a good deal but finding one is not an easy task, it's like looking for a needle in a haystack. At Anyhours.co.uk, our mission is to help you easily discover promo codes, deals and sale bargains that can save you tons of money and make shopping more affordable and fun.
We are working with thousands of UK brands, shops, services and restaurants both online and offline to secure the best exclusive deals for our site.
---
RANGE OF DEALS
Find promo codes and deals across a wide range of categories including
Fashion
Tech
Food
Travel
Utilites
Fitness
---
REAL-TIME PROMO CODES
We constantly monitor websites, social medias, news and magazines, and as soon as a promo code is released we immidietly add it to our website.
We re-check our promo codes daily to make sure all of the offers on our site will work.
---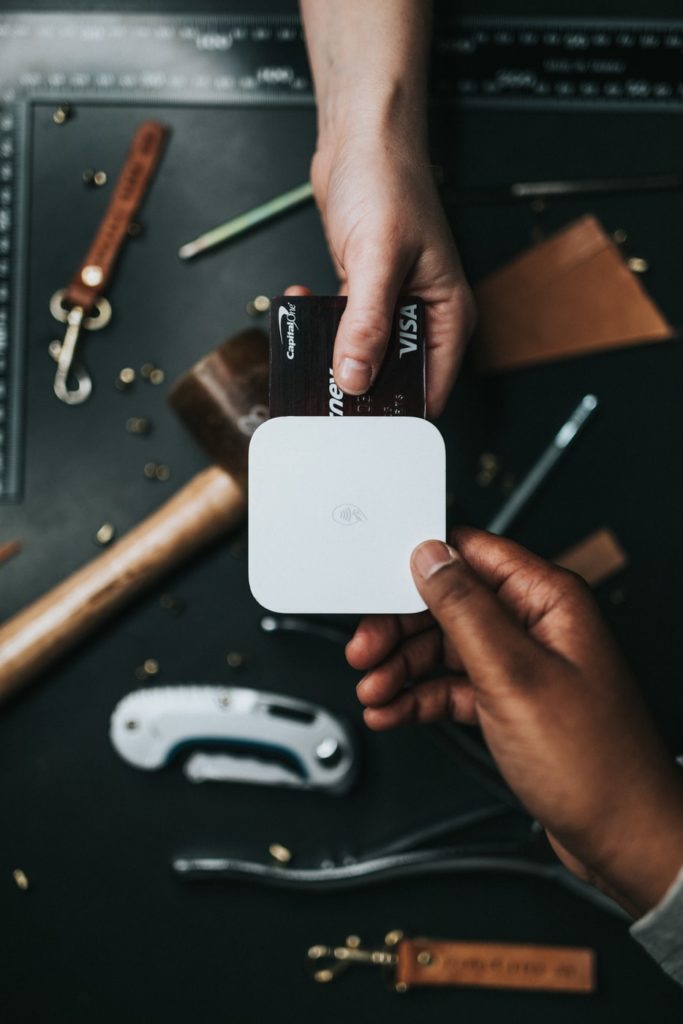 HOW WE MAKE MONEY
We earn a small commission from some shops and restaurants when you make a purchase using an offer on our site. It helps us cover the cost of running our site and keep our platform free to use.
Rest assured that our affiliation with some shops and restaurants doesn't influence how we rank promo codes and deals on our site, we always rank them based on merits and user likability.
Great majority of the deals that are found on our site don't make us any money, we add them because we always want the best for our users and don't want them to miss out on great deals.